Monthly Archives:
June 2018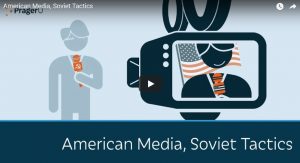 PragerU on YouTube discusses the bias and misdirection of American Media.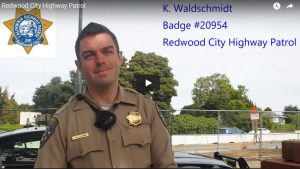 The linked video shows a positive interaction between "Judo Johnny" a ,YouTube accountability channel, and Officer Waldschmidt of the...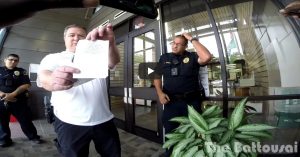 The linked video is a first amendment audit of the Leon Valley Administrative building by The Battousai This video...